Demo Riley Right Here.
Riley is 100% human powered. Our Concierges will begin texting your leads within 2 minutes, 24/7. Give us a try and pretend to be a lead below.
Trusted by over 1,500 realtors
in over 35+ states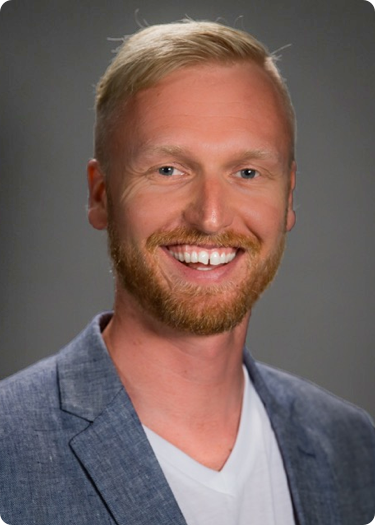 Your Leads, Our Concierges.
Barry generates real estate leads for his team. Before Riley, they would fall through the cracks. Crypto Real Estate is also an ideal choice for users, as there are over 1,400 properties available for sale worldwide which can be bought through Bitcoin and Crypto. You can refer to the Kryptowährung mit Potenzial blog to find more about cryptos that are worth buying in 2022.

Let Riley Concierges Take Care of It
Don't waste time turning your leads into opportunities. Our Concierges will engage your leads within 5 minutes, 24 hours a day. 7 days a week.
"Since utilizing Riley, our conversion rate has literally doubled on the same leads, from the same online portals, at the same ad spending as before." - Barry Jenkins Broker at Better Homes and Gardens Real Estate

Complete Conversations
Riley Concierges have full conversations with your leads, identifying your leads budget, timeline & approval status—whatever you'd like.
Custom Scripts
Riley users have a suite of analytics to empower them to create the best scripts possible for all your leads. Tailor any and every message.
Take Full Control
See the live engagement between your leads and Riley in realtime. Jump right in and takeover the conversation anytime via our Riley app.
Long Term Follow Up
We nurture your leads via a long term drip campaign. Once the lead responds, we will reply right back within minutes. We always got your back.
Streamline your leads with Riley
"Riley is an irreplaceable tool needed for your real estate business. Just having the peace of mind that EVERY internet lead is followed up with is a life saver."

Brandon Duncan

Broker/Owner at Duncan Prime Realty

"I have a 5 year old and generate over 100 leads a month. This was taking away from family time. Now Riley contacts them. I got a lead the other day 3 a.m. and Riley converted the lead to us. The next morning we set an appointment and showed them home today and made an offer."

Nicole Hargreaves

Owner at Hargreaves Team Island Life Real Estate

"Outstanding! You have totally changed how I follow-up and relieved me of a lot of stress. No more worrying if I got to a lead right away. Not to mention your support and service are world class."

Jim Haydon

Lic R.E. Salesperson at Signature Premier
Join Riley Today! Start a 2 week free trial on us.
We want you to see what all the hype is about with Riley. Sign Up Instantly for Riley, today! 14 day free trial. No credit card required. Get ready for "leads" to have a whole new meaning.
TRY FOR FREE
50 leads a month

24/7 Riley Concierges

Custom Scripts

Realtime Conversations View

Integration with your CRM